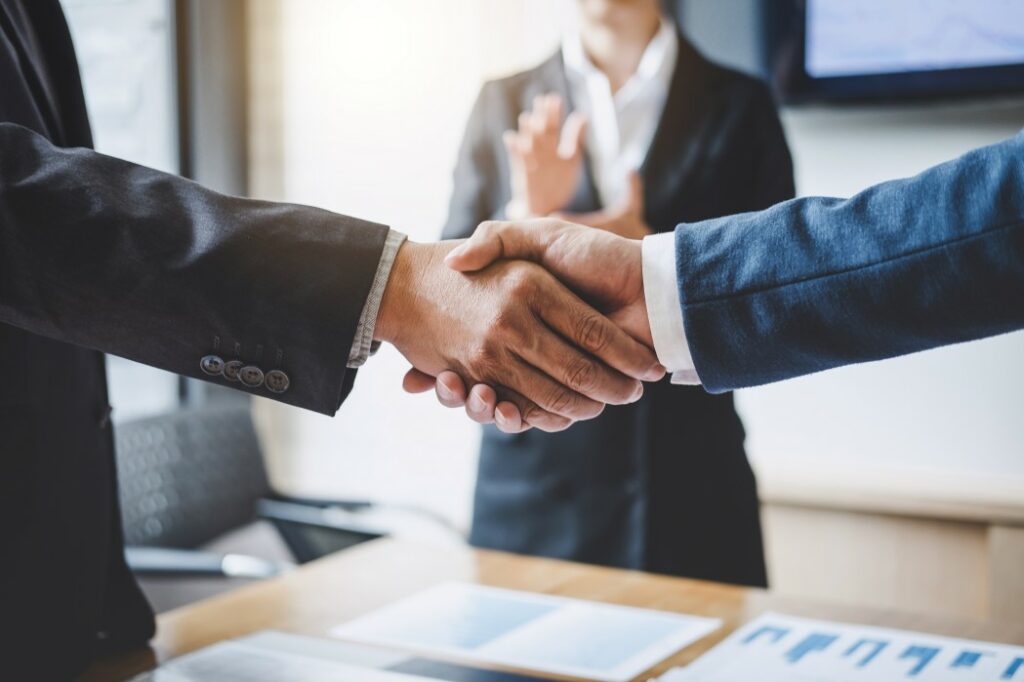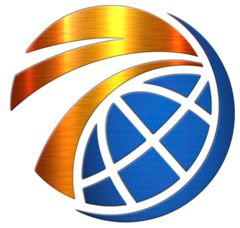 USA +1-346-216-1860
MEX +55 92 58 73 96
We are known in the industry for our impeccably high standard storage facilities and services. We offer onshore and floating storage tanks depending on our customer requirements and job site complexity.

Our warehousing facilities are ideally located to accommodate each of our customers in different parts of the world.

Our mission is not only to provide the best products on the market but also to provide the best facilities and services to receive products sold to customers and wait for the products to reach their final destination.
Our commitment to excellence and our extensive industry experience allows us to consistently deliver a quality product and exceptional customer service.