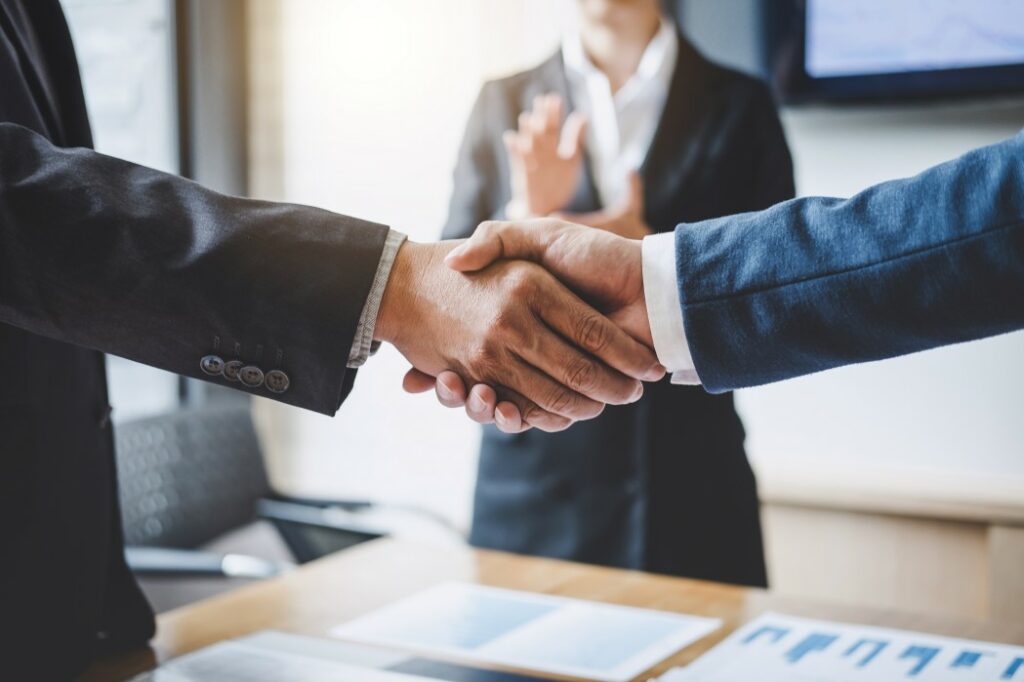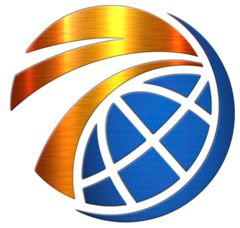 USA +1-833-653-5553
MEX +55 92 58 73 96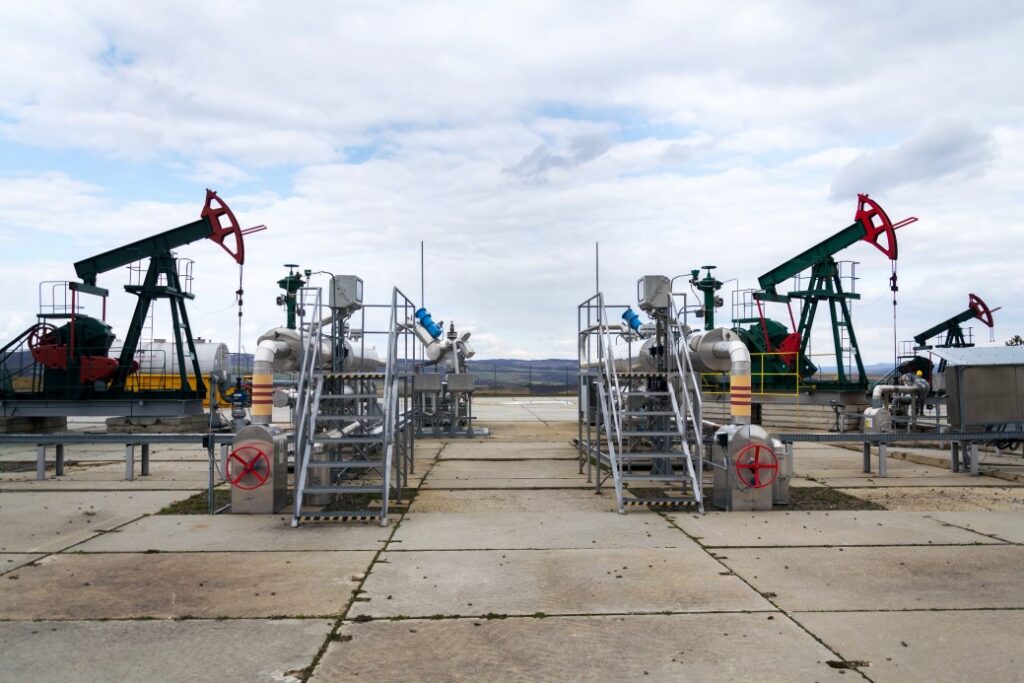 Our crude oil services business includes pipelines, storage, terminals, and crude oil marketing operations. Our pipeline system primarily collects and transports crude oil to refineries, central storage terminals and connecting pipelines in our service area.

Our crude oil marketing activities generate revenue through the sale and delivery of crude oil from producers or the open market. These sales contracts are generally settle with the physical delivery of crude oil to customers.
Our commitment to excellence and our extensive industry experience allows us to consistently deliver a quality product and exceptional customer service.