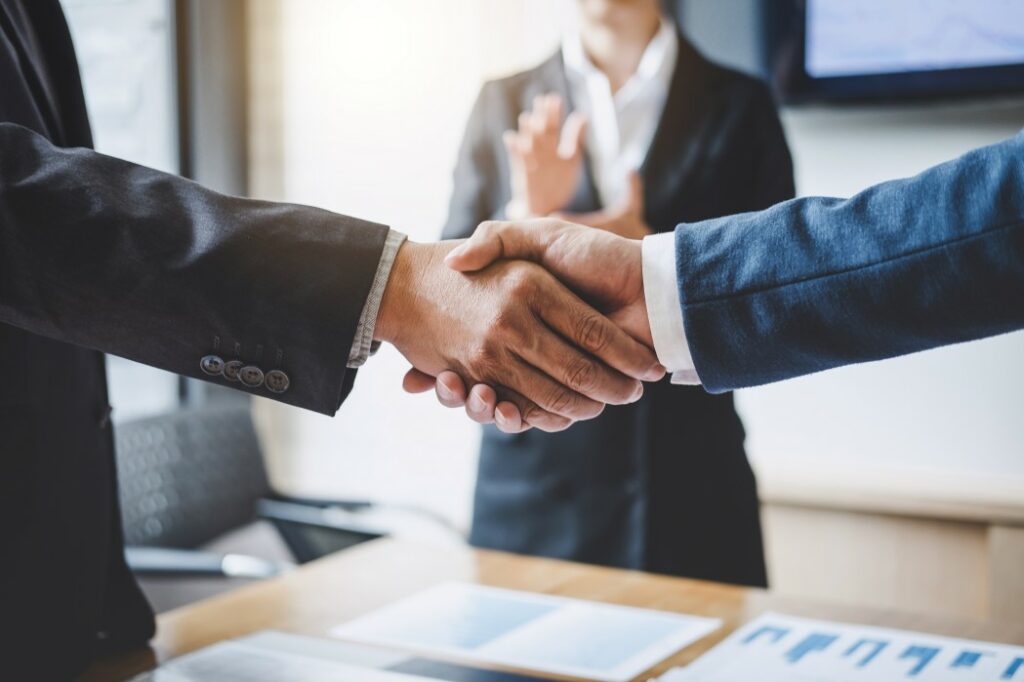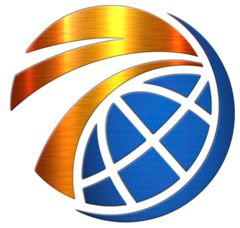 USA +1-833-653-5553
MEX +55 92 58 73 96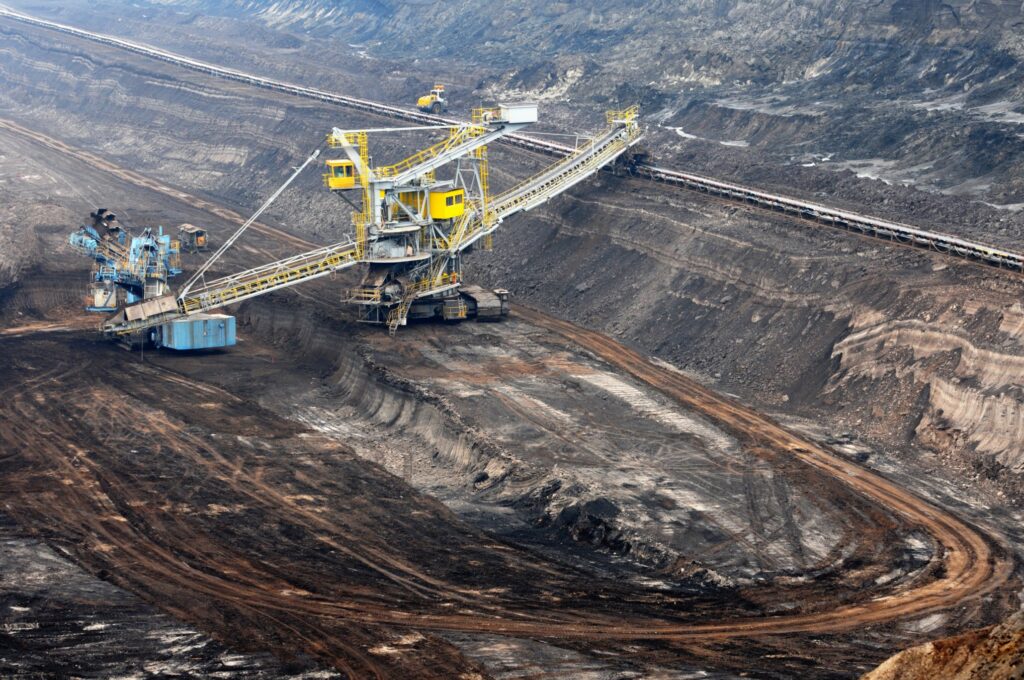 Disa Global Services LLC, has an excellent reputation in both the domestic and international coal markets due to our extensive quality control program, reliable delivery, excellent service, and high-quality products. We combine more than 15 years of coal mining expertise. Our rigorous quality controls ensure that our customer's specifications are consistently met.

Disa Global Services LLC, helps satisfy higher standards in energy demand and our expertise allows us to deliver unparalleled efficiencies for our customers. We are extremely conscious and reactive to the ever-changing needs in the marketplace.

Give us a call or send us an email, and we'll schedule a time that is convenient for you.
Our commitment to excellence and our extensive industry experience allows us to consistently deliver a quality product and exceptional customer service.