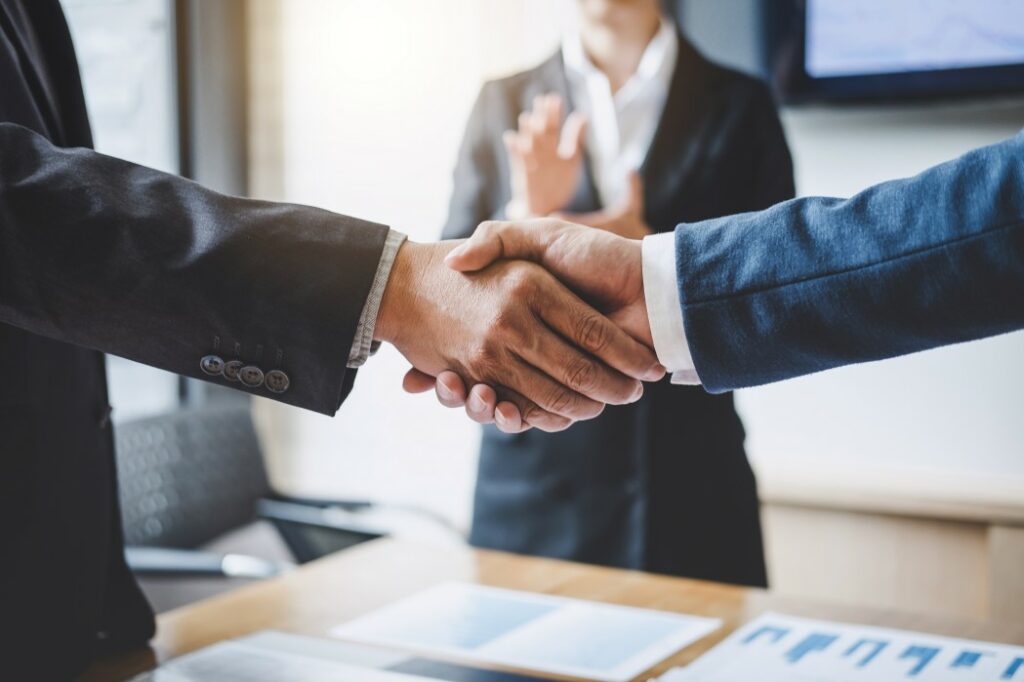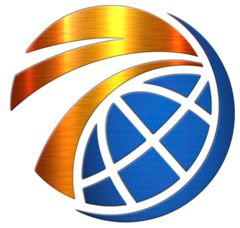 USA +1-833-653-5553
MEX +55 92 58 73 96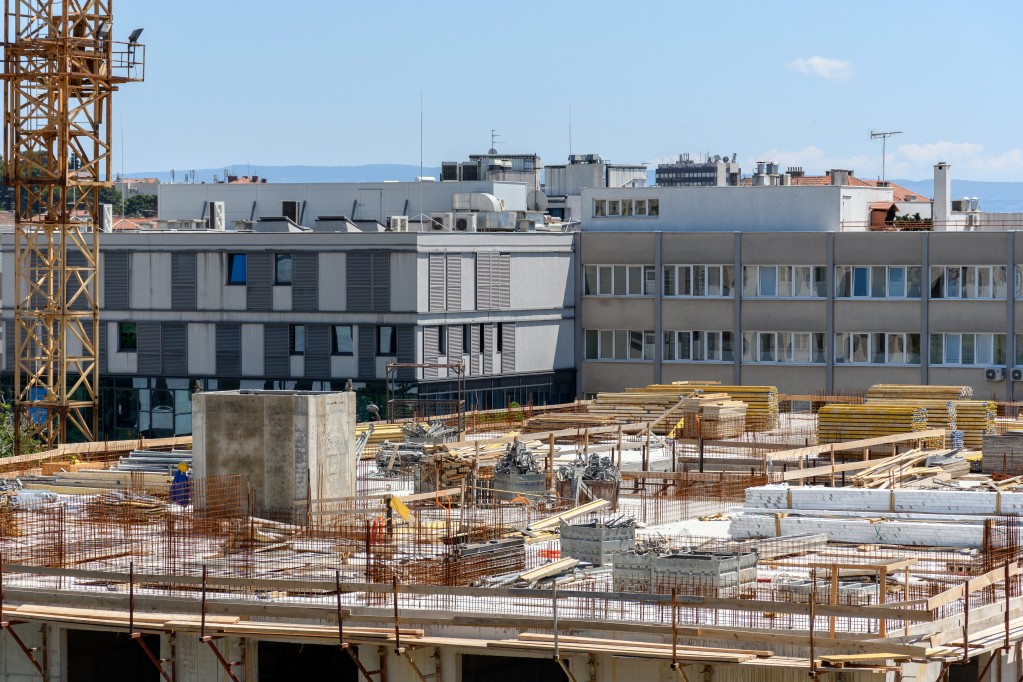 Disa Global Services LLC, offers a broad scope of industrial petrochemical construction and commercial services and has constructed major projects, such as site preparation, concrete foundations and paving, drainage construction, pond closures and structural steel improvements.

In addition to heavy civil construction, Disa Global Services LLC, offers building construction and can also provide aggregates for your construction needs throughout our countries of operation: North and South America, Central America, The Caribbean and West Africa.
Our commitment to excellence and our extensive industry experience allows us to consistently deliver a quality product and exceptional customer service.