WE ARE SPECIALISTS IN FUEL SALES AND LOGISTICS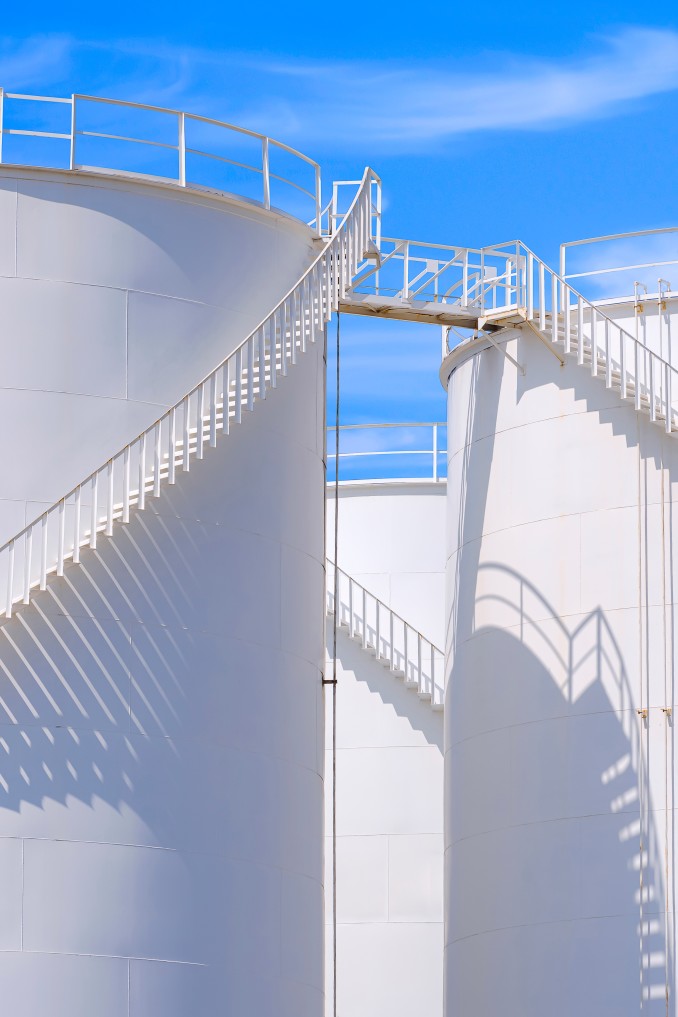 Specialists in fuel sales and logistics
At Disa Global Service, LLC we have a commitment to excellence. Our extensive industry experience allows us to consistently deliver a quality product and exceptional customer service. We take pride in what we do and appreciate your business. We look forward to serving you.
Countries of Operation: North and South America – Central America – The Caribbean and West Africa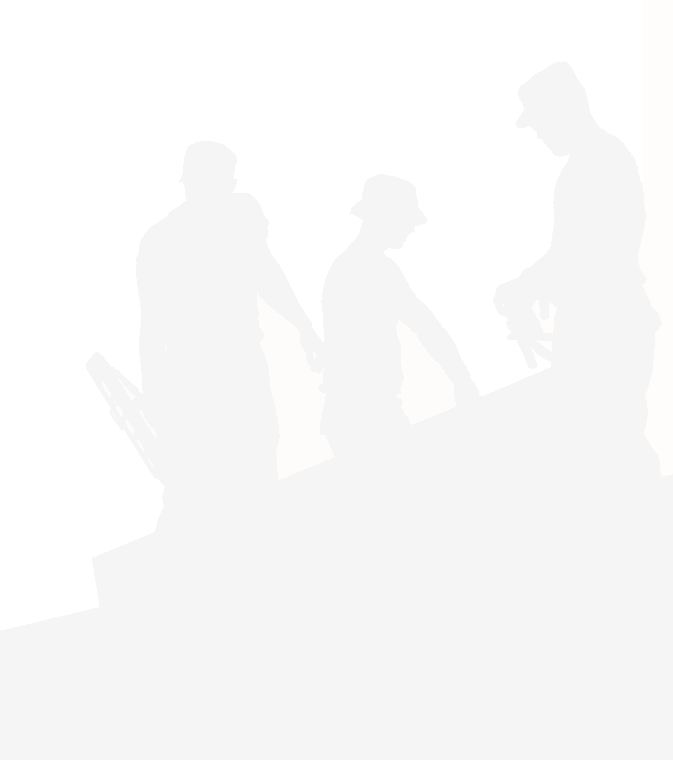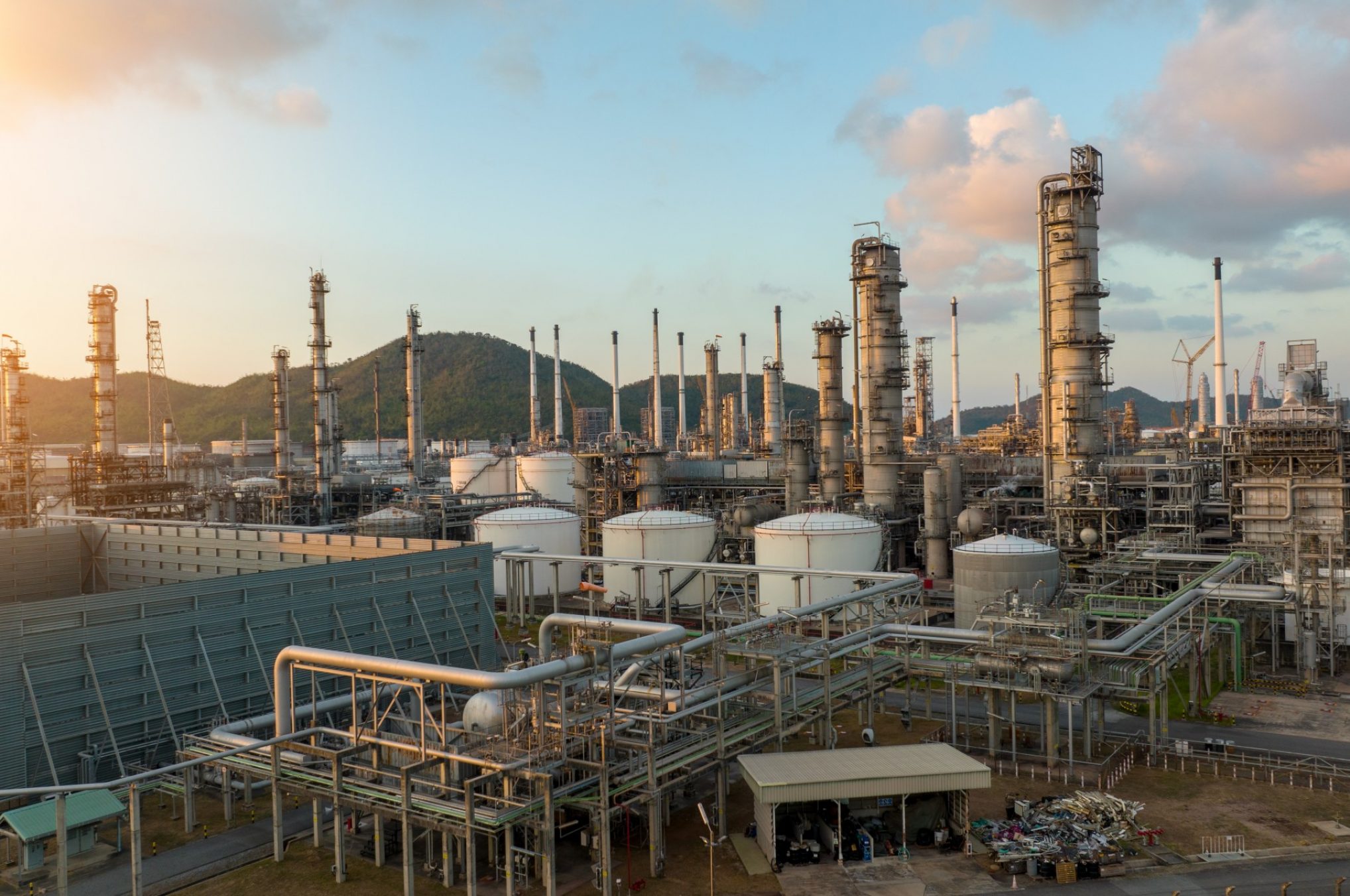 Petroleum Products
We are experts at the distribution and sale of fuel; diesel, jet fuel, and gasoline.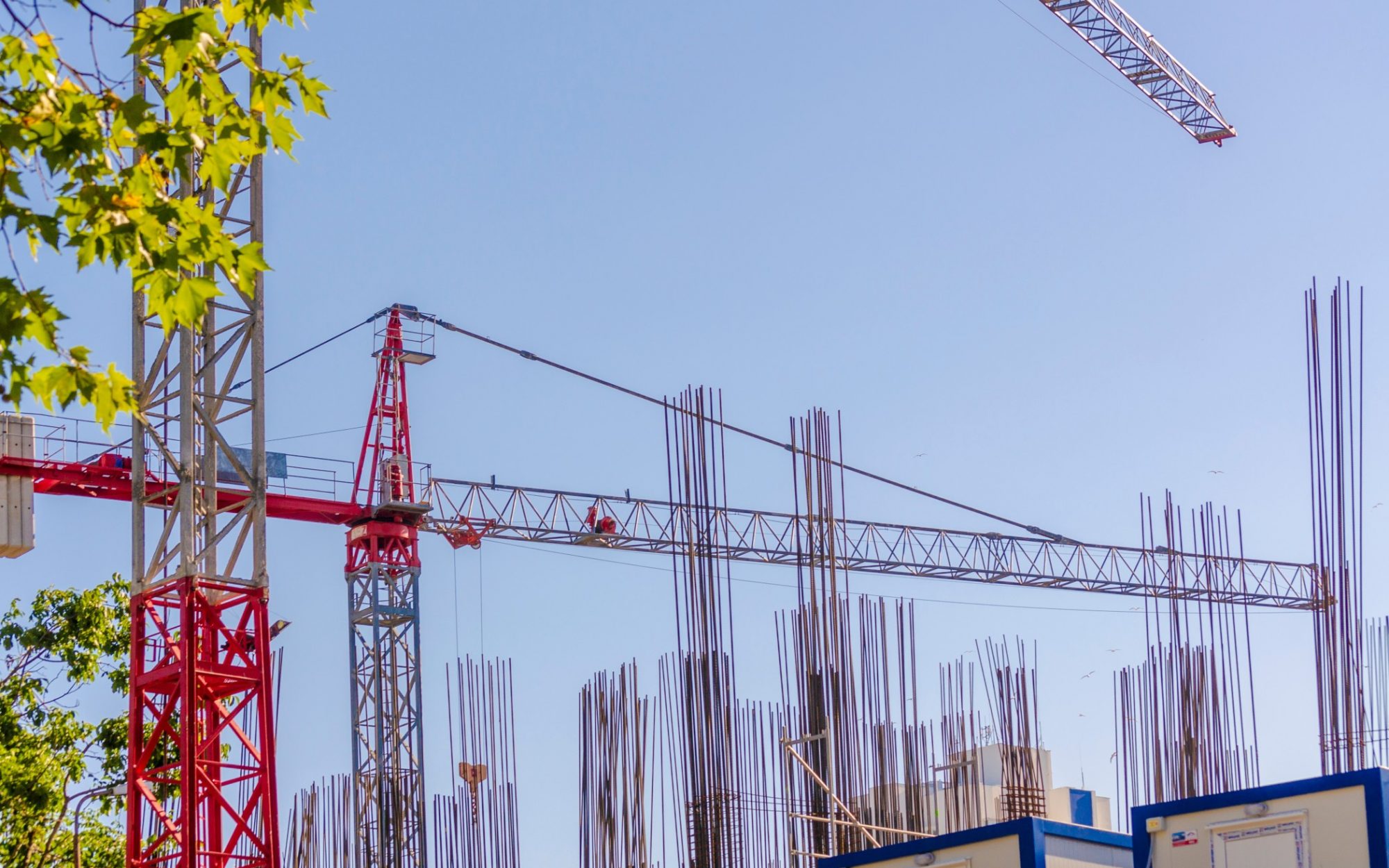 Civil construction
We are engaged in providing quality and service in executing all types of work.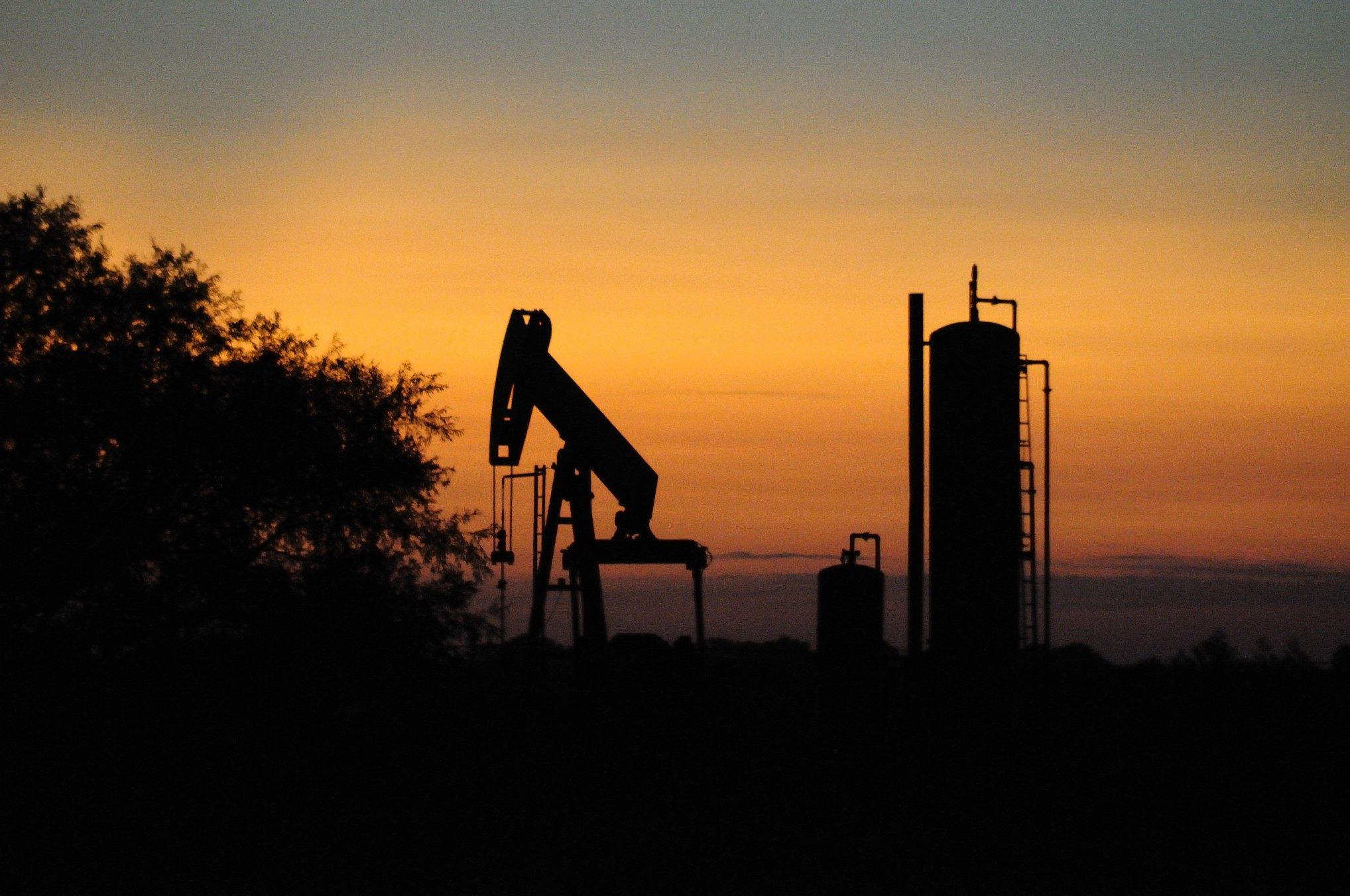 CRUDE OIL
Our teams work to maximize the value of crude oil's purchase, sale, and distribution.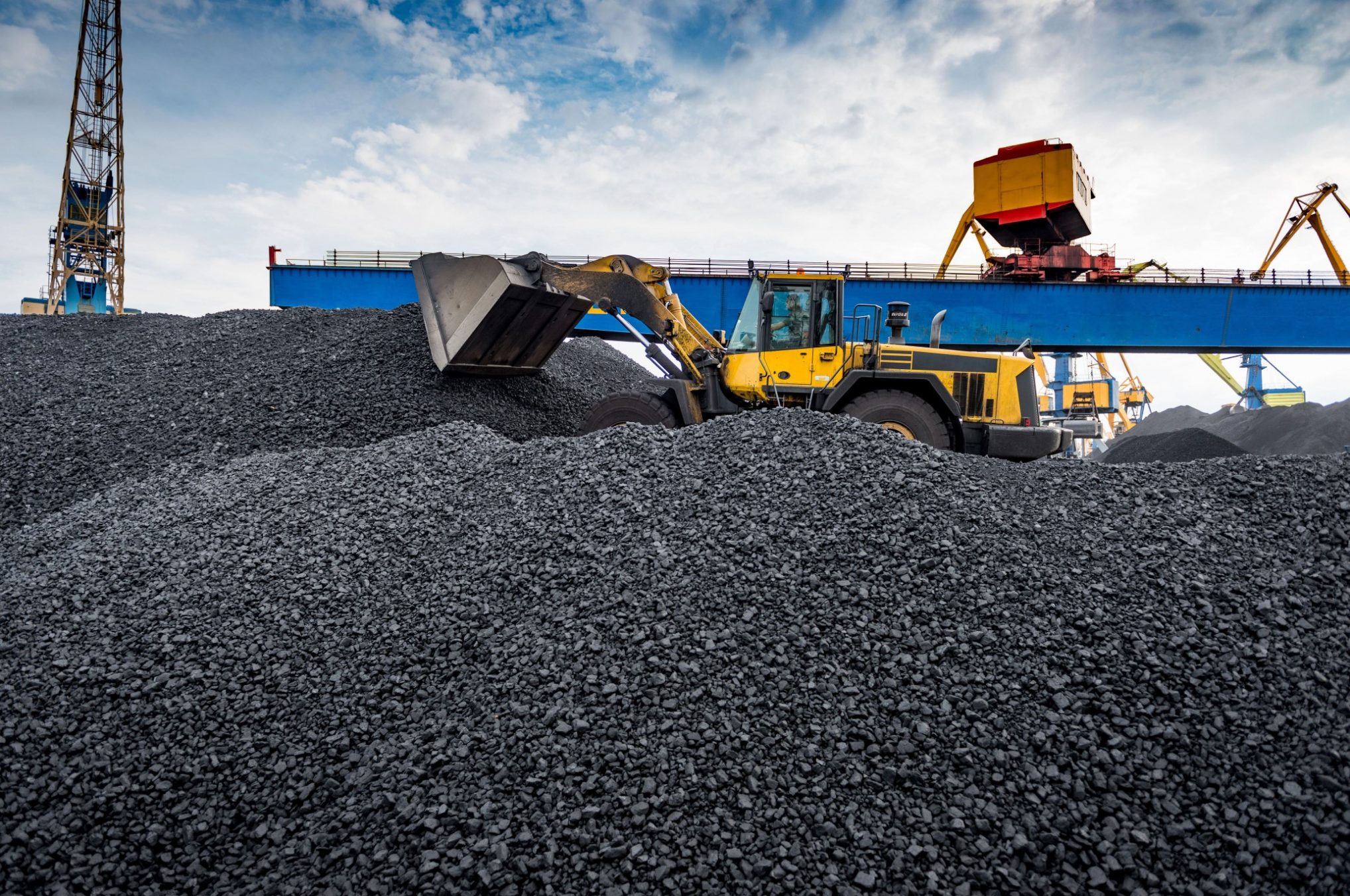 COAL
One of our primary services is the purchase, sale, and distribution of coal.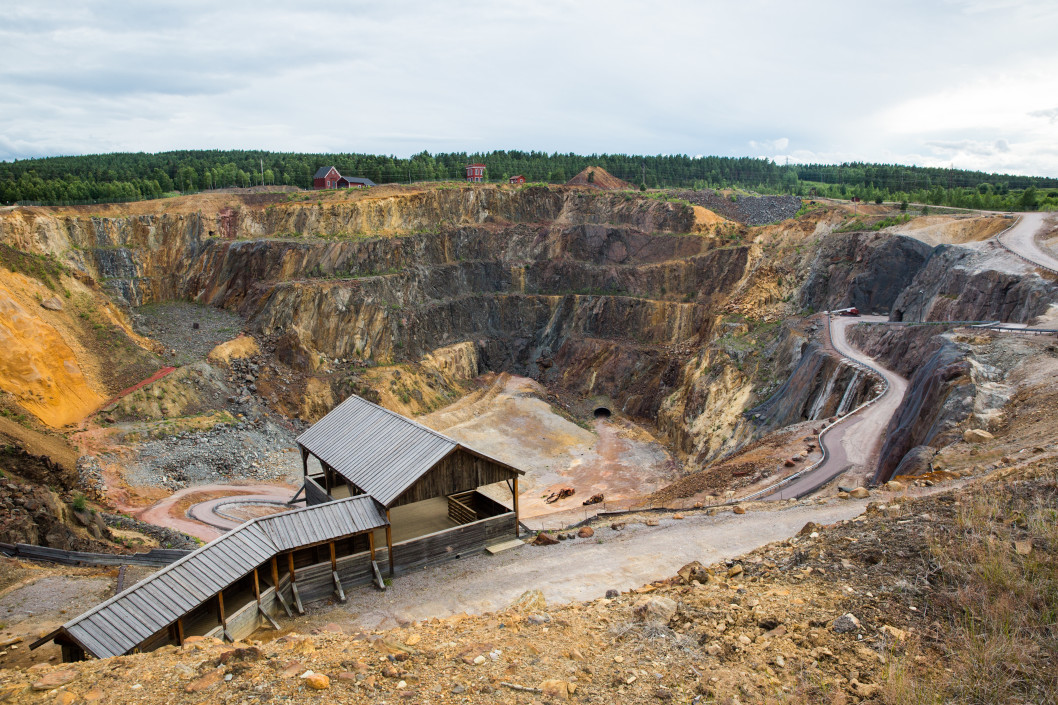 MINERALS
We work hard to get competitive prices for the purchase and sale of copper, gold, silver, iron, and scrap metal.

Team of experts providing the best services.
WE ARE A LEADING COMPANY IN OUR FIELD, PROVIDING A HIGH QUALITY SERVICE TO EVERY CUSTOMER.
WE ARE A LEADING COMPANY IN OUR FIELD, PROVIDING HIGH-QUALITY SERVICES TO EVERY CUSTOMER.

Our team members are experts in the field and the highest caliber partners for your business.
Create sustainable value and be a competitive company with a high level of effectiveness, following the rules of compliance with the precise indications of customers, providing high-quality services, and compliance with their internal policies with greater efficiency to compete in the international market.